11.16.18
16th of November.
November 2018.
2018
2018
2018
WHAAAAAAAAAAAAAAAAAAAAAAAAATTTTTTTTTTTTTTTTTTTTTTT.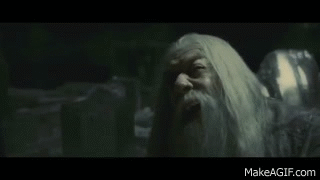 Now that I have gotten that out of the way, can I just say…
I can't really decide between being ecstatic AF and being pissed AF. Really, Warner Bros.? One WHOLE year? Don't you think you could have told us sooner? Like, maybe, six months ago? This is MUCH too late for my liking. It's not like I'm going to wait and agonize or anything.
(WARNING: Most of this post will be in all CAPS and a shit load of gifs. Proceed at your own risk)
The official title, cast photo and synopsis dropped and I had a mini melt-down. Feast your fantastic peep-holes:
YAAAAAAAAAAAAAAAAASSSSSSSSSSSSSSSSSSSSSSSSSSSSS
So much beauty. *sobs*
Do a quick scan. What do your eyes catch immediately? I'LL TELL YOU WHAT THEY LATCH ON TO.
JUST. LOOK. AT. HIM.
Look at those squinty eyes and almost pouty lips. This is the Hogwarts Master fresh out of the tragedy of her sister's demise and Gridelwald's betrayal. He'll be eccentric, he'll be deliciously clever, but at this point in time, he's less likely to dumble than mean lawful business. Eh? EH?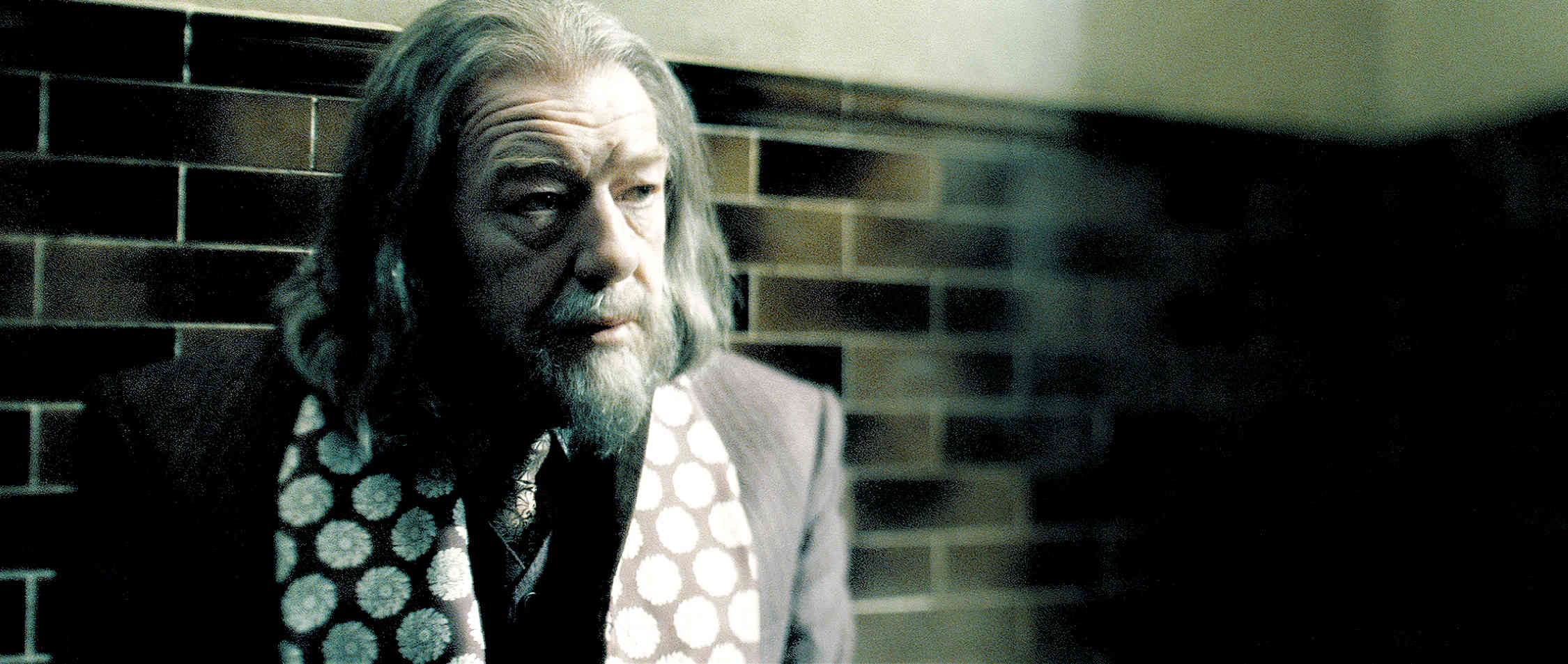 Oh, yes, I see it. I SEE it. I DIG IT. It's almost exactly the same, isn't it? And before he turned completely, unapologetically and adorably bonkers in a lot of ways including his wardrobe, we know that he was one dapper dude.
DAAAAAYUM DUMBLEDORE.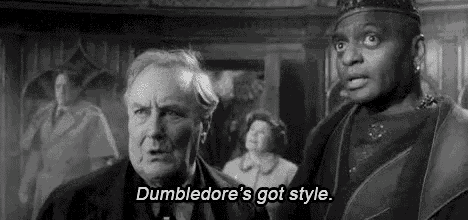 Also, is it just me or he's holding his wand in a very specific way? A personal tic of his, perhaps? GAWD, I am SO ready. But wait, though. Why isn't his nose broken? Didn't Aberforth punch him at Ariana's funeral? OI. HIS NOSE SHOULD BE CROOKED.
The official summary of the film goes like this:
At the end of the first film, the powerful Dark wizard Gellert Grindelwald (Depp) was captured by MACUSA (Magical Congress of the United States of America), with the help of Newt Scamander (Redmayne). But, making good on his threat, Grindelwald escaped custody and has set about gathering followers, most unsuspecting of his true agenda: to raise pure-blood wizards up to rule over all non-magical beings. In an effort to thwart Grindelwald's plans, Albus Dumbledore (Law) enlists his former student Newt Scamander, who agrees to help, unaware of the dangers that lie ahead. Lines are drawn as love and loyalty are tested, even among the truest friends and family, in an increasingly divided wizarding world.
Next up is Credence, bless him, and the clingy lady with shimmery body hose.
He does not look pleased. The girl next to him is described as a "Maledictus", someone cursed who turns into a Fantastic Beast. It's likely that the two of them will bond with each other over their inhuman transformation and hopefully, will be in the care of Newt the Huggable.
And then, Leta Lestrange:
You may be gorgeous beyond belief, honey, but please, remove yourself from my sight. No one hurts Newt.
She seems to be holding on to someone. Wait a sec, is that…
MAMA MIA!
I have a number of reactions to that piece of yummy cake: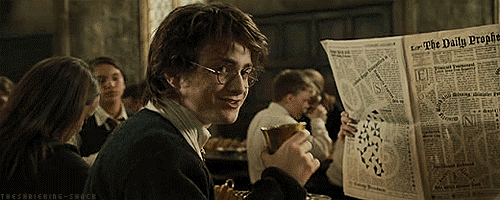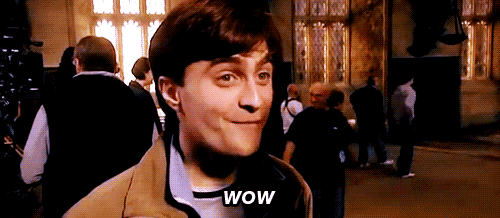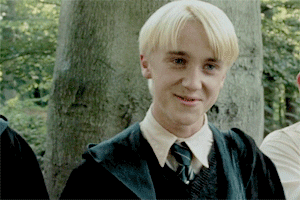 Jokes aside, that's one intriguing piece of a bigger puzzle: Newt's past and his relationship with his brother. Are the two not close? What kind of a war-hero is Theseus? Is Leta as manipulative as she looks? And more importantly, how would their reappearance affect Newt?
B.A.Es
Sorry about the crop, Queenie. You're in there too. Promise.
Last, but definitely not the least:
One word:
Another thing among a plethora of others that is incredibly exciting to think about. Dumbledore and Grindelwald's relationship. Now that we have two, post-conflict, transformed friends-turned-enemies, the final face-off will be glorious. Which, I'm willing to bet my non-existent fortune in Gringotts, won't be happening in this sequel. There are four more sequels panned including this one, right? So logic dictates that the epic showdown will take place in the final film. Which means that the two of them might not even meet in this one.
Sure, there seems to have been a drastic change in Grindelwald but that's what happens when you go to the dark side, yeah? Voldemort lost his fucking nose and had slits for eyes which were red, for God's sake. I think a bit of a hair-dye and spiky hairstyle isn't cause for much commotion.
If you have reasons beyond this for not liking Johnny Depp's portrayal, keep them to yourself. No one can do what he's capable of doing in this role. I love him.
The title sure is a bit dramatic and quite at odds with the Fantastic Beasts part. I feel like this is where I want to be satisfied the most. They're continuing what is close to all of our hearts, which we thought had been done and dusted and had made peace with. For it to be taken out again, it better be worth it. The first one was spectacular and I have reason not to worry too much, it's David Yates, yo. He's done it before, he can do it again.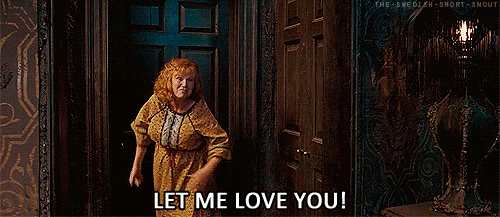 What was your reaction to this bomb? LEMME KNOW.
Cheers