NINE books. I read NINE BOOKS in February.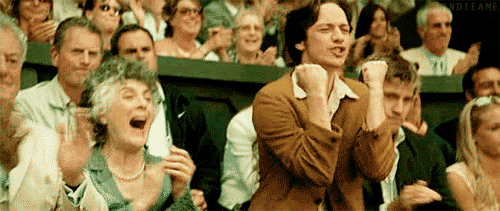 In chronological order:
Robots Vs Fairies:
3/5
Naturally, it was irresistible. However, the stories were less than satisfactory. Every author tried to bring both technology and fae in their stories, some had only one of the two but every author was either Team Fairy or Team Robot.
The Starlit Wood:
2.75/5
Picked right after Robots Vs Fairies because it was advertised at the back and another anthology sounded good. Let me tell you something, it's hard to like or understand a retelling when you don't even know the original. The Mouse, the Bird and the Sausage? What. the. fuck? 80% of the authors went for unheard of fairytales which killed it for me.
Apex (Hunter # 3):
4/5
This was a entertaining trilogy, there's a lot of humans-with-magic versus Fae-from-another-dimension battles but I felt that it lacked grandness of scale and ingenuity in plot. Three books and the fighting is all that happens. Still, highly entertaining.
Quests For Glory (School For Good and Evil – Camelot Years # 1):
5/5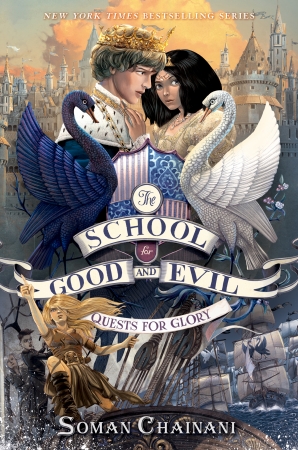 I LOVED it! After Good Vs Evil and Boys Vs Girls I didn't think Soman Chainai would come up with something as amusing, he did but it's more serious and mature this time. It was very exciting and I didn't once feel that this new series was unwarranted.
Burqay:
2.95/5
This was my first Manto and despite being dry and tedious and a bit nosy, I found it fascinating.
Sightwitch (The Witchlands # 0.5):
4.5/5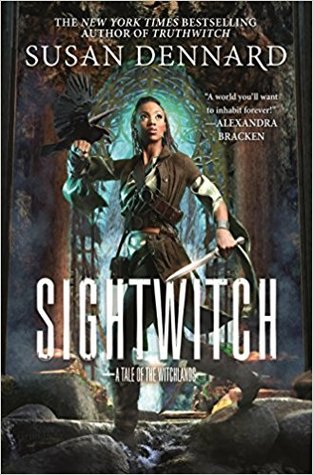 This is a very confusing world, and while I originally wanted a full length book, this novella provided ample backstory.
Immortal Reign (Falling Kingdoms # 6):
3/5
Ah, disappointments, disappointments. I had genuinely grown to love this series but this last book was the height of pointlessness.
Unearthed:
5/5
ASDFGHJKL…
I loved this book so much. Aliens, new planets, tombs, spaceships, other things, SPACESHIPS, doom, portals, SPACESHEEEEEEEEPS!!!!
The Ancient Magus's Bride Vol. 5:
3/5
Okay-ish. Nothing special.
March TBR
I've already read Iron Gold (Red Rising # 4) by Pierece Brown and I'm currently reading To Kill A Kingdom by Alexandra Christo. Books I really, really want to read hopefully this month are:
The Shape of Water
Batman: Nightwalker
Tess of the Road
Want
A Conspiracy of Stars
The Final Six
Gods, Monsters and the Lucky Peach
Cheers!