Okay, December was a good one. Let it be known to all.
It wasn't eventful, like I always say, but it just felt good throughout, you know?
It got nicely cold near the middle, after it rained on the 10th and 11th, but then it just wore off again and that was so disappointing. See, I like to experience the short days and biting winter together. But for some time lately, winter always comes full force when days are beginning to lengthen again and that makes me sad.
The first day of the month I went to a friend's place. We talk regularly via chat and infrequently on the phone but the last time we met was February 2016. It was nice, obviously. I consider her to be one of my closest friends (don't be shocked. Hobbits rarely go out, even if it's to meet up with their best friends) and we always manage to have fun. The exchanging of gifts is our thing, sweet, exciting but also awkward because she insists of opening them right away and she insists that I remark on everything she gives me.
I managed 4 orders for my shop during the first half and three during the last. Which was LOW. Eurgh. That was, and is, upsetting. My goal is at least 10 each month. I used to be unconcerned about it before but now it makes me afraid.
My sister and ducklings came twice. The first twelve hours are the height of fun, the rest is chaos and confusion and a whole lot of screaming. Three little boys, what can you expect?
I read a whopping 11 books in December. Three of them were mangas so even if I don't count those it's still 8 which is 1 more than my usual goal of 7. A big fat YAY on that! Here are the books I read:
Artemis by Andy Weir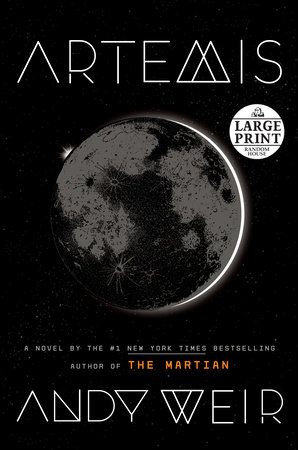 I liked it a lot but didn't love it. The technical stuff got heavier and heavier until I couldn't take it anymore.
Renegades by Marissa Meyer
An extremely fun setting with an extremely disappointing adaptation.
The Boy on the Bridge by M.R. Carrey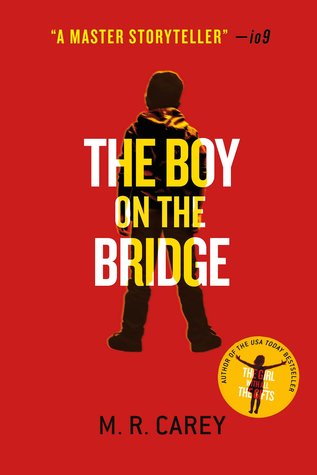 HECK to the YEEEEEAAAH!!! Loved the first one, loved this one. Zombie apocalypse, but more interesting than the usual affair.
The Goblins of Bellwater by Molly Ringle
Mostly crap and slap-dash.
Stalking Jack the Ripper by Kerri Maniscalco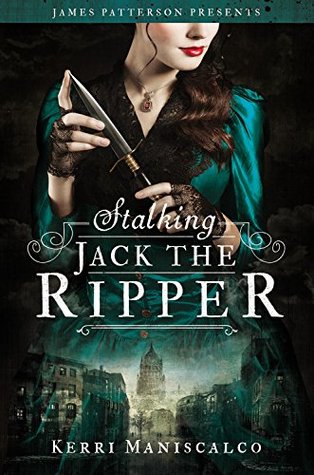 Vivid and engaging but also a bit disappointing and lame.
Hunting Prince Dracula by Kerri Maniscalco
God-awful protagonist, equally awful narration, more disappointing and lame.
The Mortal Engines by Philip Reeve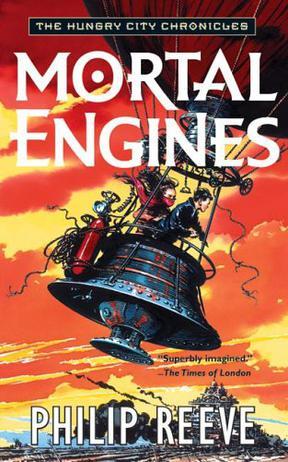 An underrated dystopian book with weird awesomeness that everyone needs to read ASAP!
Predator's Gold by Philip Reeve
Sequel to Mortal Engines, as good as the first one.
The Ancient Magus's Bride Vol. 1,2,3 by Kore Yamazaki
YES!
Here's to hoping January will be good too! Insha Allah.