I found this challenge/tag on Instagram. Enjoy.
ARIES
An adventure novel with courageous characters
Mistborn Era 2: The Wax and Wayne series by Brandon Sanderson
I like this series more than the original trilogy. It's funnier, just a fraction less darker and has the best duo to ever exist after (or perhaps tied with) Locke Lamora and Jean Tannen.
TAURUS
A novel with a charming male protagonist
The Lies of Locke Lamora by Scott Lynch
There may come a day when I will shut my trap about how much I love Locke after-your-father Lamora. However, this is not that day.
GEMINI
A novel that intrigued you for its peculiarity
The Mortal Engines series by Philip Reeve
Here's how this series was peculiar, and I'm quoting some Goodreads reviewer loosely here, 'this series has one foot firmly planted in Middle-Grade and the other in YA". This mixture of two different tones was strange and sometimes even off-putting. You would be laughing at the buffoonery when at the next second some person would have his throat slit. I'm sorry, … WHAT? And it's very visual about the kills sometimes too.
CANCER
A protagonist too stubborn to be enjoyable
Lilah Bard from the Shades of Magic series by V.E Schwab
Lilah Bard a.k.a the-smartass-biotch-who-knows-better-than-everyone-else. 'Not-enjoyable' is too polite, I hate her guts.
LEO
A book everyone likes but you don't
A Discovery of Witches by Deborah Harkness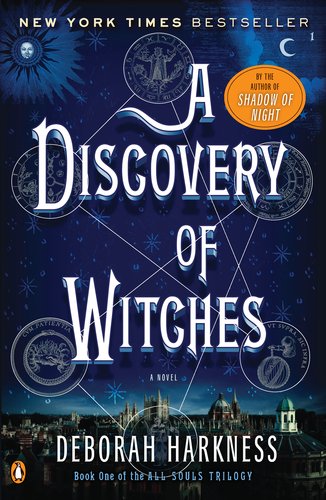 There are a couple. I would go with A Discovery of Witches here as the most epic disappointment to ever hit me in the face.
VIRGO
Favorite female protagonist
The Bear and the Nightingale by Katherine Arden
Vasilisa Petrovna is a courageous and compassionate girl and the more you read the book the more you love her.
LIBRA
A book with a beautiful cover
A book? A book? Gosh, there are hardly any choices. This will be difficult. How about this one?
Romanov by Nadine Brandes
This is an upcoming book. I haven't read anything by this author but I follow her on Instagram, she takes the most amazing pictures. I am also a lover of Anastasia and I've read two excellent retellings so far.
SCORPIO
A book that made you feel stronger
Jannat Kay Pattay by Nemrah Ahmed
Always and forever. This book is the love of my life (#3) and the waves of strength that rolled off of it and entered my heart when I read it made me more confident and sure of myself. No joke.
SAGITTARIUS
A novel that speaks a true story
I may have read a book based on a true story years ago but that is highly dubious. The closest I can come to it right now is this:
My Lady Jane by Cynthia Hand and others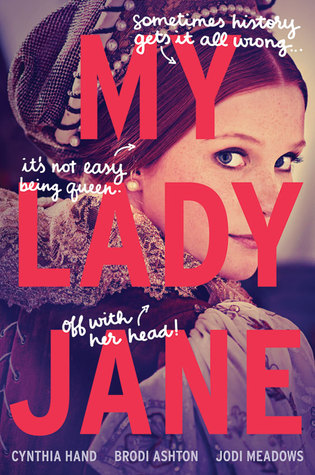 It was hilarious. It takes some prominent historical figures and inserts absurdity and silliness into their lives.
CAPRICORN
Describe yourself with the title of a book
The Hero of Ages
Only Human by Sylvain Neuvel
I have some other good ones:
Ice
My Plain Jane
Uff Yeh Larki
The Hobbit
The Outcast
This was entirely too much fun.
AQUARIUS
Recommend a novel set in the future
A Conspiracy of Stars by Olivia A. Cole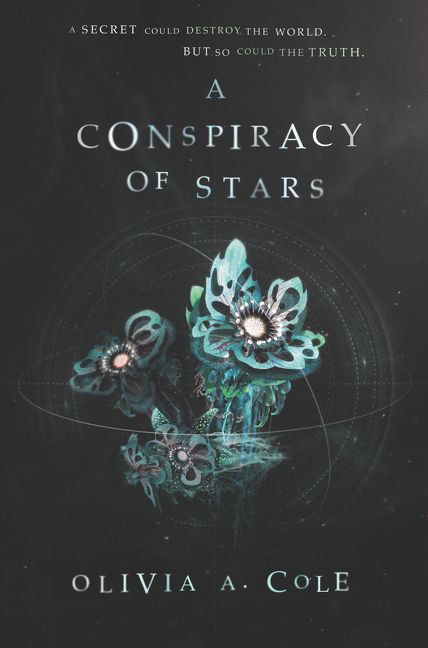 One of those times when the book is actually as good as the cover.
PISCES
A book that made you daydream (in a good way)
Bruh, what? What book doesn't make you day dream?
Howl's Moving Castle by Dianna Wynne Jones
Living inside this book is a party. It's a happy, fun-filled, adventurous book that gives me the warm fuzzies.
Cheers!